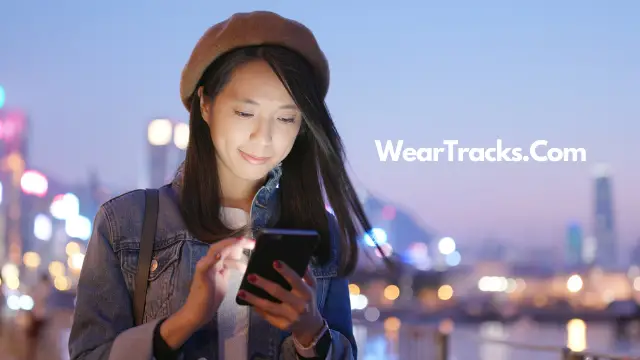 What is the Difference Between a Smartphone and a Regular Phone? Smartphones are cellular phones that have computers built in.
Unlike regular phones, they have built-in Wi-Fi. As a result, they are smaller and offer many more features.
But before you purchase one, make sure you know your carrier's support policies for non-smart phones. Here are some of the main differences between a Smartphone and a regular phone.
We have a related article for you, you can read What Are Advantages And Disadvantages Of SmartPhones?
Difference Between Smartphone And Regular Phone
Smartphones Are A Cellular Telephone With An Integrated Computer
In a nutshell, smartphones are cellular phones that have been outfitted with a full computer and operating system. These devices also have a touchscreen, various input/output devices, and a graphical user interface (GUI).
These modern handheld computers are becoming increasingly integral to modern life. Some consumers use their phones for social media; for example, Facebook, Twitter, and Instagram all have mobile apps that allow users to post updates using their phones.
The first smartphones, which were marketed toward businesses and consumers, were actually personal digital assistants.
This early generation of smartphones attempted to bridge the gap between the capabilities of standalone PDAs and cellular telephony. However, they were plagued by limitations such as short battery life, bulky size, and analog wireless networks.
The advent of the lithium-ion battery helped alleviate these problems. In 2007, Apple released the iPhone, and LG released the Prada smartphone a year later. HTC followed suit a year later with the Dream and Desire smartphones.
They Have Built-in Wi-Fi
Wi-Fi has become a standard feature of smart phones and tablets. Its speed is much faster than 3G, but it's not everywhere. Wi-Fi is available in most cafes, libraries, and offices, but it's not as prevalent as 3G. Also, Wi-Fi takes up much more battery power than 3G.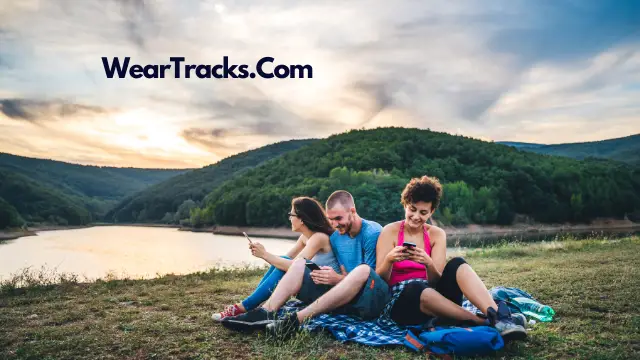 Unlimited data plans are no longer offered with most smartphones, and you'll find yourself paying more for data as you use your phone.
Smartphones are also equipped with modems. They act like modems and broadcast mobile data connections through a Wi-Fi network. Cellphones, on the other hand, can also act as modems through radio and baseband signals.
In addition, smartphones come with built-in Wi-Fi calling capabilities. So, what's the difference? The answer lies in the name. Smartphones are the preferred choice of many because they're more powerful and more convenient.
They Are Smaller Than Regular Phones
A smartphone is a small cell phone with more features and less physical size than a regular phone. Its size is about half the length of the average man's hand, and it fits in one hand.
Today, smartphones come in a variety of different sizes, and the size of some phones varies depending on the type of function they'll serve.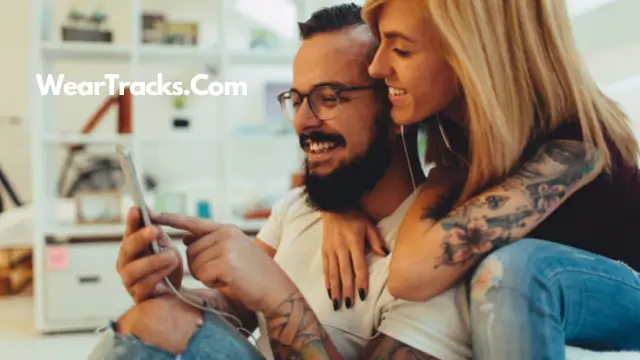 For example, a smartphone with a built-in GPS is a useful feature. A smartphone with a headphone jack and Bluetooth capabilities can be used in a hands-free situation.
Another reason that smartphones are smaller than regular phones is their smaller screen size. Compared to traditional cell phones, smartphones feature a high-resolution camera that ranges from 1 to 3 megapixels in resolution.
Another benefit of a smartphone is its built-in browser, which enables users to access the internet on the go.
While smartphones can be limited in their functionality due to their small screen size, the technology used by most manufacturers enables them to deliver high-speed data rates that are comparable to a home Internet connection.
We have a related article for you, you can read Can I Call My Apple Watch From My iPhone?
They Have More Options
A smartphone is an increasingly popular option among consumers. It offers a variety of functions that make it a superior device over regular phones.
Typically, it can perform many of the same tasks as a regular phone, including making phone calls, checking social media, playing games, and sending and receiving messages. Other functions include checking bank accounts, checking weather forecasts, and getting directions through GPS.
Moreover, smartphones are an essential part of many people's lifestyles, especially those who work from home. They also serve as convenient ways to prove that you've been vaccinated against COVID-19.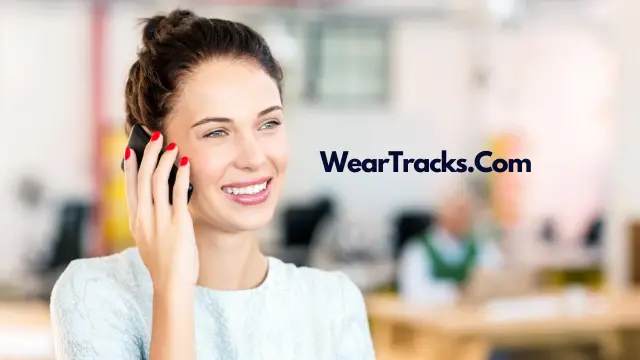 Although smartphones have more options than regular phones, it doesn't necessarily mean they are better.
Some people would prefer a traditional mobile phone because of its physical keyboard, but smartphone users want a phone with access to the internet, apps, and pictures.
In fact, it's estimated that 75.4% of Americans are addicted to their phone, so it's hardly surprising that this technology has become so popular among people.
They Cost More
The costs of a smartphone are not completely clear. While faster components cost more, they are not the only factor. Inflation also affects prices of non-tech products.
Inflation can make the cost of the phone go up, but that doesn't explain the price increase. In some cases, a higher-end phone can be cheaper than a cheaper regular phone. But that's not always the case.
The price of a smartphone is higher than the cost of a regular phone, but consumers still buy flagship phones at a higher price. In 2016, Apple introduced a $1000 phone and other Android phone makers followed suit. Prices started to bloat after a year or so.
Despite this, carriers stopped offering two-year contracts. Instead, consumers could sign up for instalment plans to pay for their phone in full over the course of a year. In addition to the full cost of the phone, carriers are also charging users for data and calls.
Also, you have to check out my post on Which Smartphone Has Highest RAM?